The first part of the tour is allocated with the driving along the Poseidonos Avenue, the coastal road of Athens. We shall pass via luxurious suburbs until reaching Vouliagmeni. There, we shall have a short stop in the luxurious Laimos of Vouliagmeni (one of the best Athens beaches / ideal place for photos) & a short visit in the famous Lake of Vouliagmeni with the underground hot springs (an interesting geological phenomenon & a place of outstanding natural beauty).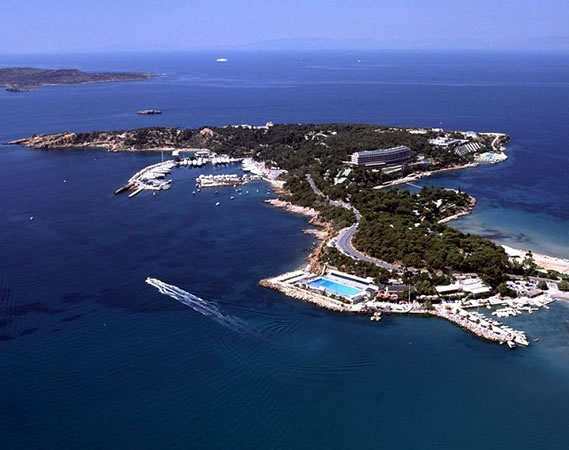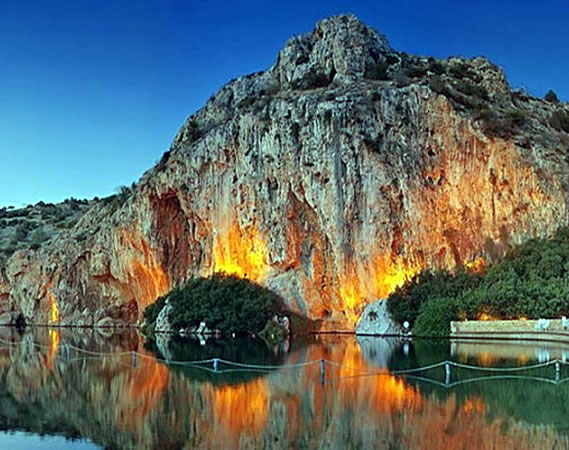 Continuing our driving & passing via traditional villages/places (Varkiza, Lagonisi, Saronida, Anavyssos & Palaia Fokaia), we finally reach the edge of Attica prefecture the Cape of Sounion. You will be impressed by the breathtaking view & the panoramic picture of the Aegean Sea. You will visit the Sanctuary of Poseidon with the top monument, the famous doric Temple of Poseidon.
Time for lunch or dinner in one of the many traditional fish seaside restaurants in the area & our tour comes to the end with the returning to the starting point.
It is highly recommended for the visitor (if the available time permits) to have this tour in afternoon / evening hours (depending on the season) in order to be able to enjoy the famous Sounion Sunset which is a "must".