The day starts with driving via the highway towards central Greece. We shall make a short stop/visit in the traditional picturesque village of Arachova, situated in the foothills of mount Parnassus. We continue until our final destination, Delphi.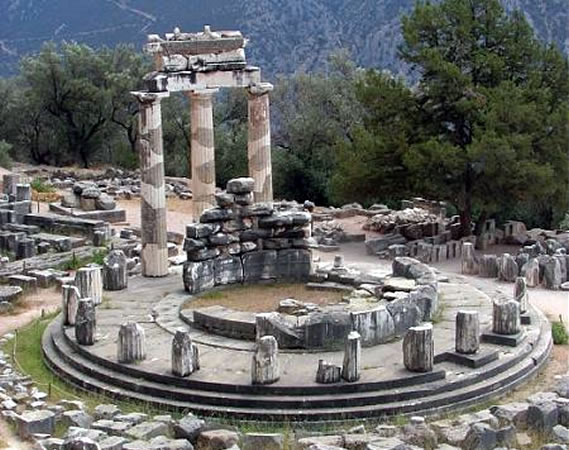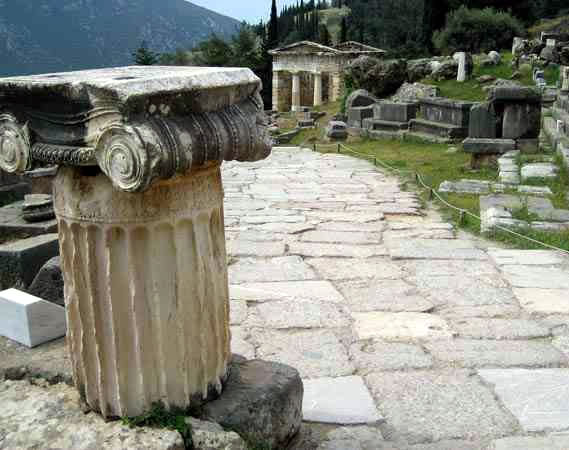 While visiting the area, you will have the opportunity to see great monuments such as the Tholos of Athena Pronaia, the Treasury of the Athenians, the Temple of Apollo, the Stoa of the Athenians, the Sacred Way, the Castalian Fountain, the Treasury of the Siphnians, the Polygonal Wall & the Ancient Theater.
You shall then continue with the Archaeological Museum, where you will admire rich collections of finds from the Delphi sanctuary through the permanent exhibitions.
Time for lunch in a traditional taverna in the nice town of Delphi & we proceed with the final stage of our tour. After a little driving towards Levadia, we reach one of the most important Byzantine monuments the Hosios Loukas Monastery (it has been listed in Unesco's World Heritage Sites). You will be impressed by the architecture & the decoration of the buildings. You will visit the oldest church of "Panagia Theotokos", the church of Hosios Loukas (Katholikon, built in 11th century) & the crypt with the relic of Hosios Loukas.
Our tour comes to the end with the returning to the starting point.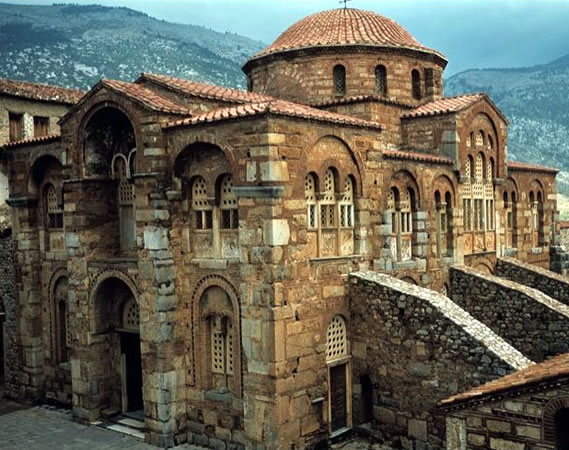 The above tour, as a private one, has flexible itinerary.
This means that you may choose to spend more or less time in specific sights/areas or even skip some in accordance to your wish & within the specified duration. Contact us for further info/details.