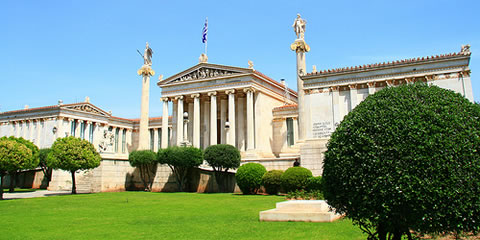 Wide Range of Activities
Our range of activities includes Private Sightseeing Tours in Athens area, in Peloponnese, in Delphi, in Meteora & in many others interesting corners of Greek mainland. Feel free to customize your private tour. Flexibility & respect to your personal needs are on the top of our business characteristics. Last but not least, private Transfers from/to all major Airports & Seaports.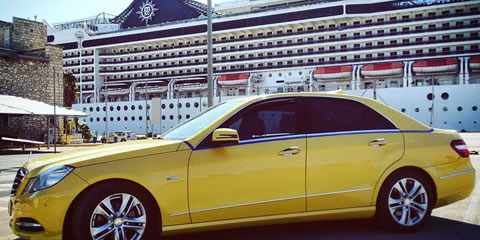 Athens (Piraeus) Shore Excursions
During your cruise & while your hours' stay in Piraeus Port, we stand ready to offer you a Private Sightseeing Tour covering all the highlights of Athens & surroundings. Acropolis, with the Parthenon & so many other significant monuments, are waiting for you. Allow us to offer you a "taste" of Ancient Athens.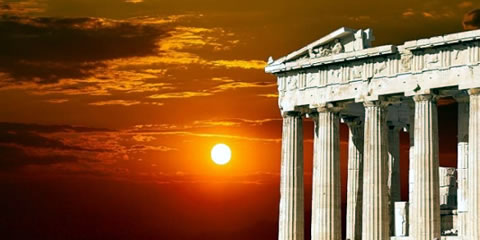 Quality of Service – Years of Experience
We have years of experience in private sightseeing tours. All of our drivers are professionals with fluency in English, Italian & Spanish languages. They all have great knowledge of Greek history. While on route of your tour, you will be aware with all the info about the areas you will pass & visit. Our fleet consists of new Mercedes Benz taxi cars, mini vans, mini buses & limos. All of our vehicles are new models, air-conditioning, smoke-free & with free WiFi access. There is nothing to worry about. You will have your personal assistant in your personal vehicle.