Day 1 :
The day starts with driving via the highway towards central Greece. We shall make a short stop/visit in the traditional picturesque village of Arachova, situated in the foothills of mount Parnassus. We continue until our final destination, Delphi. While visiting the area, you will have the opportunity to see great monuments such as the Tholos of Athena Pronaia, the Treasury of the Athenians, the Temple of Apollo, the Stoa of the Athenians, the Sacred Way, the Castalian fountain, the Treasury of the Siphnians, the Polygonal wall & the Ancient Theater.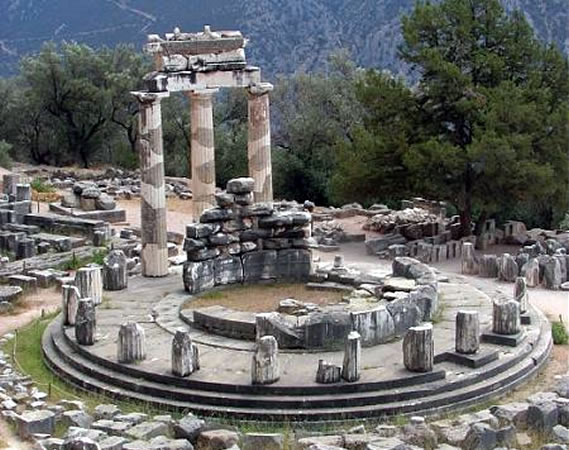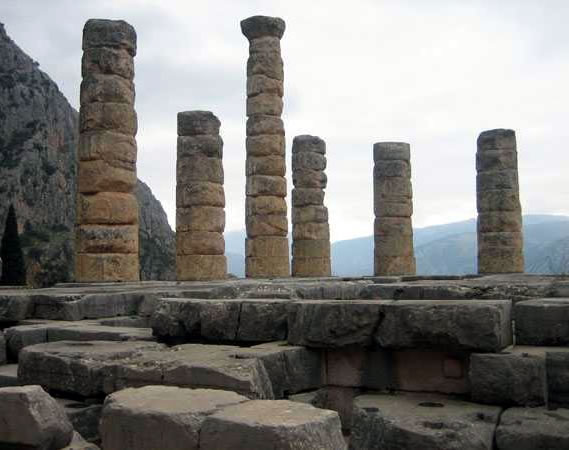 You shall then continue with the Archaeological Museum, where you will admire rich collections of finds from the Delphi sanctuary through the permanent exhibitions.
Time for lunch in a traditional taverna in the nice town of Delphi & we continue our tour with driving towards west Greece. We shall pass via scenic villages & towns like Itea, Galaxidi, Nafpaktos (short stop for refreshment by the sea) , we shall cross the unique Rio – Antirio bridge & we finally reach Ancient Olympia. Time for dinner & you will spend you night in a city boutique hotel.
Day 2 :
The day starts with the visit of the Archaeological Area of Ancient Olympia where, on 776 B.C., the Olympic Games took place in honor of Zeus & instituted the sacred ekecheiria. The area includes the impressive sanctuary (dedicated to Zeus) & many ancient athletic premises. You will discover the Temple of Zeus, the Temple of Hera, the Ancient Stadium, the Ancient Gymnasium, the Prytaneion, the Bouleuterion (Council House), the Palaestra & many other important monuments. Lastly you will visit the Archaeological Museum with the permanent exhibition of the twelve galleries full of important finds from the area (Hermes of Praxiteles, Statue of Nike by Paionios, the sculpted decoration of the Temple of Zeus, etc).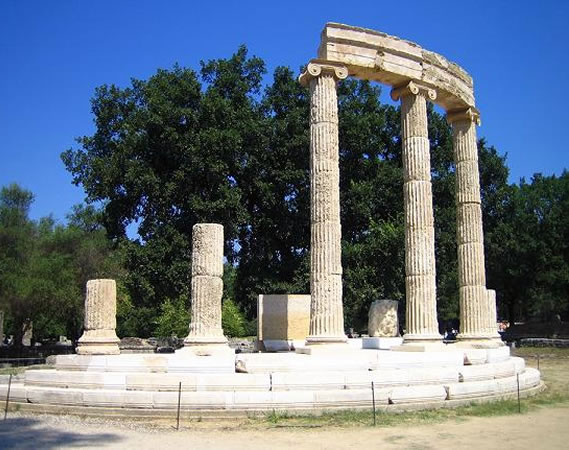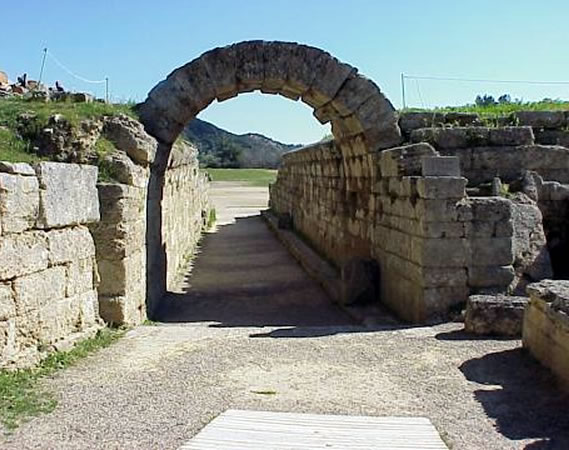 After having lunch in a Greek traditional taverna in the town & after paying a visit to a local winery (taste greek wines), we start driving towards Athens. We shall have a last stop / visit of the famous Canal of Corinthos (Isthmus) which connects the Saronic & Corinthian Gulfs & separate Peloponnese from the rest Greek mainland.
Our two days tour comes to an end with our returning to Athens early evening.
The above tour, as a private one, has flexible itinerary.
This means that you may choose to spend more or less time in specific sights/areas or even skip some in accordance to your wish & within the specified duration. Contact us for further info/details.